To Our Partners In Prime
For everything you have done for us in the past, everything you still do and will continue to do, we at Red Meat Lovers Club just want you to know how thankful we are, and we look forward to a prosperous meaty future together.
Looking to Become a
Partner In Prime

?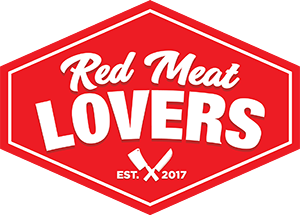 Your Support helps the Red Meat Lovers Club Support Countless Charities and Foundations. Without the support of our partners in prime, The Red Meat Lovers Would be non-existant. Much gratitude to you for considering becoming a sponsor "Partner In Prime".
Thank You
Fill Out The Form Below To Get Started