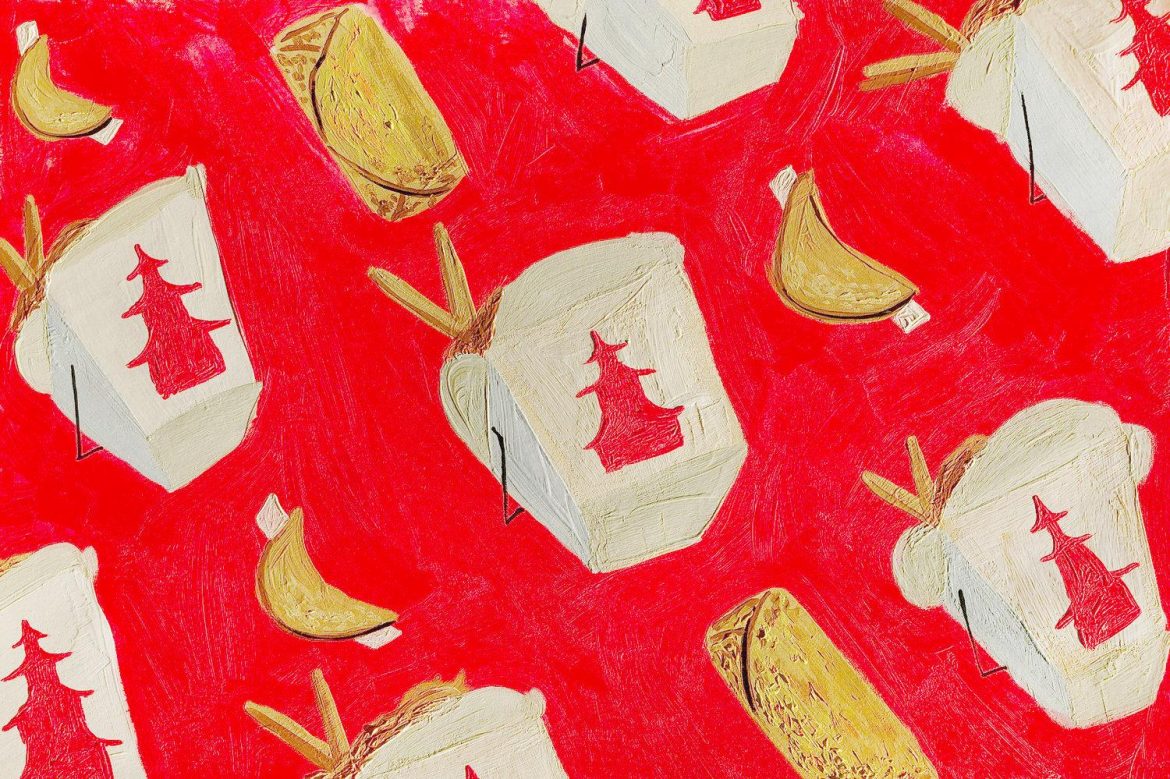 The Chinese Food Lover's Club and The Jews With Nowhere to Go on Christmas Day Club and The Adults looking for kids activities on Christmas Day Club are coming together for the third annual Communal Christmas Chinese Dinner Buffet with Kids Movie at the Clubhouse.
From 5:00 to 8:00 pm. Cost would be $31.50. for adults and $16.50 for kids includes soft drink and bottled water and a traditional Jewish Christmas meal (chinese food ) with a special guest (pizza and pasta)
Babysitting (only kids with adults IN the building) will be provide in the media movie room for kids and we will have multible sitters adjusted to kids tickets sold. 
We will have Prime 7 provide adult beverages for sale
Food would be nut free with traditional favorites like egg rolls, dumplings, sesame chicken (white meat), fried rice, boneless pork spareribs (for reform jews), noodles, shrimp something something, and other what nots. 
There will also be pizza and pasta for adults and kids who want a taste of non-traditional Jewish Christmas Day fare. 

We will have some dessert there as well! 
Please note that you will be very thirsty at 3am (grab a bottle of water on way out)
Please watch before meal ….cut and paste 
https://www.nbcnews.com/feature/debunker/video/chopsticks-keep-it-kosher-during-the-holiday-season-1121616451818