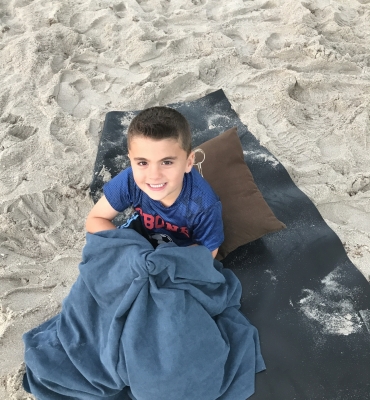 TYLER "T-BONE" DARNELL
Tyler Harrison Darnell, the only son of the Secretary of Steak, was born with a silver fork in his mouth with a beautiful piece of brisket on it.
Tyler is known around the country as "T-Bone" because of his love for meat, camera ready hair, steakhouse menu ordering skills and weightlifting advice to anyone who is interested in an expert's opinion.
Being groomed since birth to lead all "steaksmen", Tyler is on a strict diet of red meat and has a weightlifting program ripped from the exercise book of most professional football teams and Japanese sumo wrestlers.
Why does "T-Bone" train 2x a day…because he knows when the Olympic committee votes in competitive eating in the 2032 Olympics, he will be the man chosen to lead our country to Gold. Tyler is a proud American that will answer his call to serve his country.
When Tyler is not deadlifting, eating and creating laughter, he makes sure is older sister is amused. His parents Melissa "The Saint" and Evan "Secretary of Steak" Darnell are proud of him.