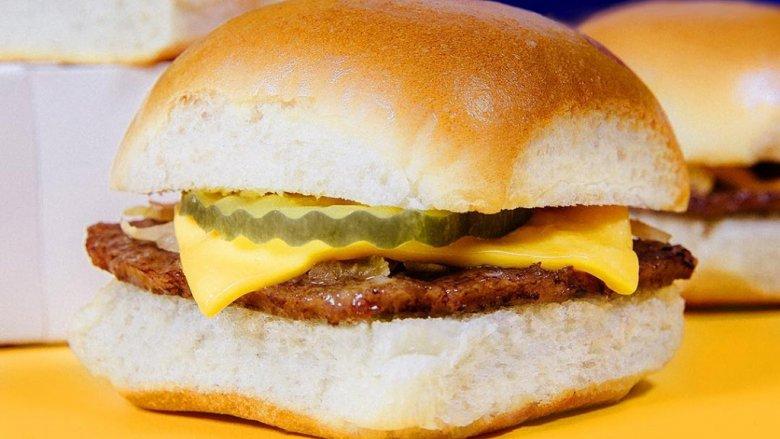 We are getting a pallet of burgers. This is a way to keep everything solidified. We DO NOT HAVE A DATE yet but we will have 2 weeks notice.
$125 for 100 sliders. with fees $1.34 a slider AKA 1 Share. We will only sell in 1 share increments.
We will be getting them from Orlando. We will then meat in Palm Beach Country.
If for some reason this does not happen, all money will be refunded.
This will be the first time White Castle has sold a pallet.
Once Orlando gets solid footing.
68 shares avaliable
WE WILL BE CRAVING