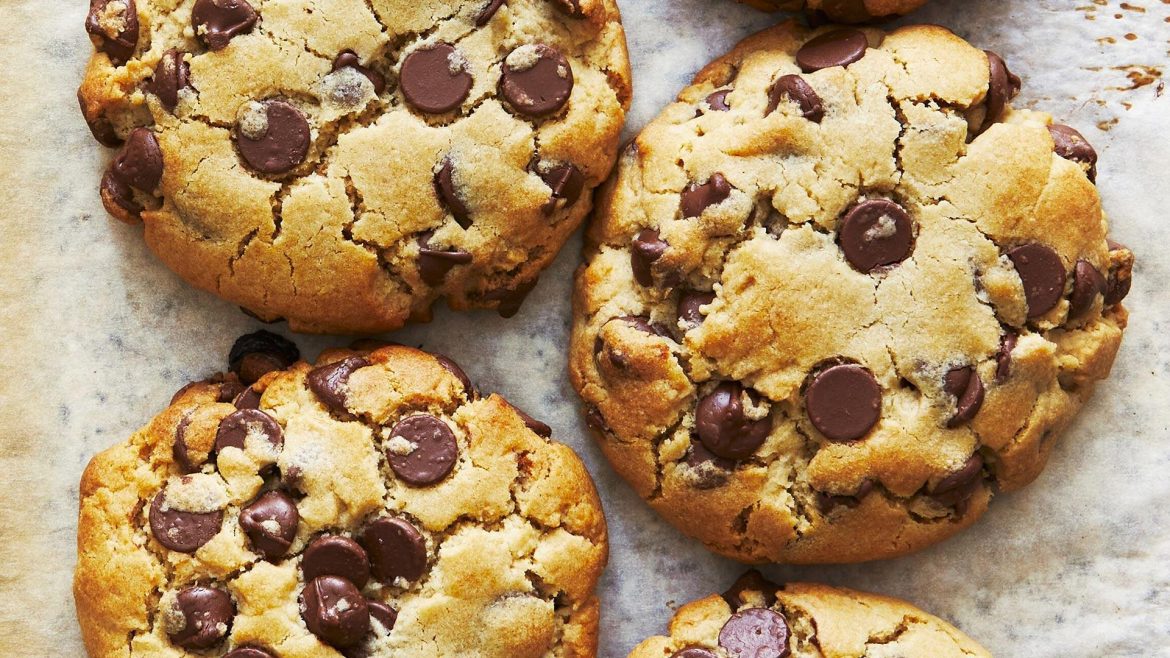 100% of all money raised will be donated to Selfless love, all cookies will be shipped.
Selfless Cookies by Sammy D and Red Meat Lover's Club is partnering with Selfless Love.
1 dozen cookies = $50 donation.
We raised $4,500 last year and this year we bought more butter and chocolate.
Cookies will start shipping in December. All cookies will be shipped around the country.
Thank you to Selfless Love for covering the shipping.
We have been baking all year fine tuning our recipe to make sure every cookie is delicious.
Yes, you can buy multible dozen
Thank you!
about Selfless Love
This year, more than 20,000 children will age-out of the system without a family to support them during their transition to adulthood.
With the help of our partners and your selfless support, we are transforming the lives of current and former foster youth by giving every child the chance to have a forever family and the support they need to become self-sufficient adults.