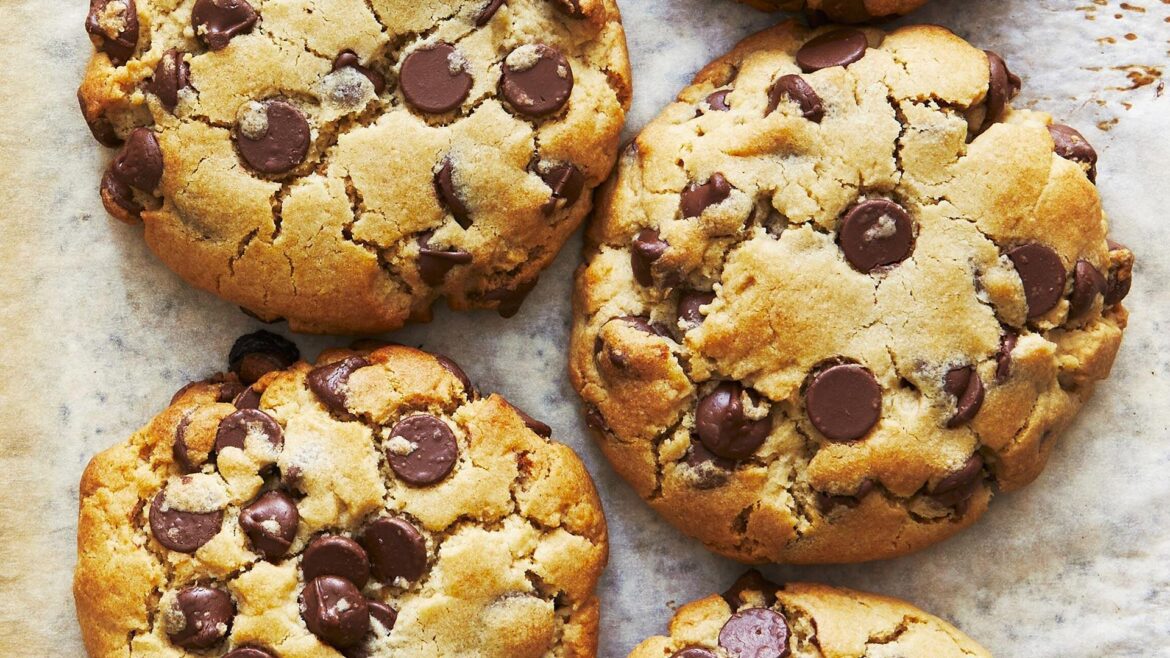 Sammy D's Selfless Cookies is looking to underwrite at least 1 wish for Make A Wish. The Sea Salt Chocolate Chip cookies are EPIC.
Selfless Cookies by Sammy D is partnering with Make A Wish for a "January of Joy"
Sammy's cookies are EPIC. Combining years of baking experience with the desire to help. Sea Salt Chocolate Chip is the signature
We have a big goal, to underwrite a wish, which is $5,000 = 100 dozen cookies
For every $50 donation to Make A Wish we will send you 1 dozen Sea Salt Chocolate Chip cookies.
We will also offer a $250 donation opportunity for a cookies cake, it's awesome.
And 1 opportunity for a $5,000 cookie party (will underwrite an entire wish, this option can also be processed thru Make A Wish if you like)
We will include shipping in the United States (makes great corporate gifts). Make A Wish is underwriting the shipping.
100% of all money raised will be donated to Make A Wish.
Sammy is paying for all the ingredients.
Selfless Cookies is proud to have the opportunity to help this amazing organization.
Cookies will be back at the end of the campaign and shipped out priority mail
About Make A Wish
https://wish.org/about-us
Make-A-Wish creates life-changing wishes for children with critical illnesses. … Headquartered in Phoenix, Arizona, Make-A-Wish is the world's leading children's wish-granting organization, serving children in every community in the United States and in more than 50 countries worldwide.
About Selfless Cookies
www.selflesscookies.com
Selfless Cookies was started by Sammy Darnell with her Chanukah money after being inspired by her dad's love of philanthropy .
Sammy "sold' over 50 dozen cookies her first bake sale raising $3,500 for Selfless Love Foundation www.selflesslovefoundation.org .
Word is out, Sammy D's cookies are famous because Sammy turns the delicious dial all the way up. Like her dad, she loves to bake and believes chocolate chip cookies can cure most of the world's issues.