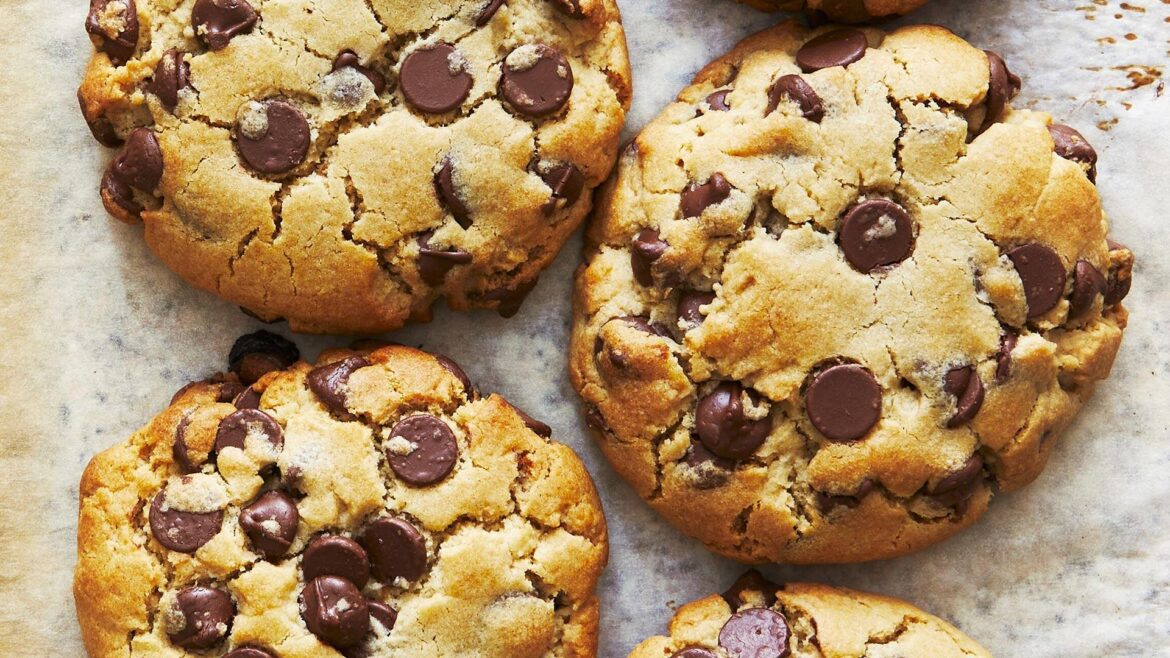 Sammy D's Selfless Cookies Steps Up To Support Certified Angus Beef's Restaurant Fund to Help Small Restaurants Get Through the pandemic
Selfless Cookies by Sammy D is raising needed funds for Operation BBQ relief.
Sammy's cookies are EPIC. Combining years of baking experience with the desire to help. Sea Salt Chocolate Chip is the signature
For every $50 donation to Operation BBQ Relief we will send you 1 dozen Sea Salt Chocolate Chip cookies.
We will also offer a $250 donation opportunity for a cookies cake, it's awesome.
And an opportunity for a $5,000 cookie party
We will include shipping in the United States (makes great corporate gifts).
100% of all profits raised will be donated to Operation BBQ Relief
Selfless Cookies is proud to have the opportunity to help this amazing organization.
Cookies will be back at the end of the campaign and shipped out priority mail
Certified Angus Beef's Restaurant Fund
Buzzing dining rooms now quiet, piping hot griddles gone cold, nationwide social distancing ordinances left restaurants with idle hands and hurting hearts. Operation BBQ Relief, a nonprofit using the healing power of good food and community, jumped into action. Operation BBQ Relief launched Operation Restaurant Relief to keep staff employed and get kitchens buzzing again. The Certified Angus Beef ® brand is teaming up with Operation BBQ Relief to amplify its response to the COVID-19 pandemic.
"Restaurants have been hit particularly hard during the COVID-19 crisis. Yet, they have the ideal facilities, expertise and staff to help us make and serve meals to those affected by the pandemic," says Stan Hays, Operation BBQ Relief CEO and co-founder.
Certified Angus Beef ® Brand and Operation BBQ Relief team up to raise funds for Operation Restaurant Relief
About Selfless Cookies
Selfless Cookies was started by Sammy Darnell with her Chanukah money after being inspired by her dad's love of philanthropy .
Sammy "sold' over 50 dozen cookies her first bake sale raising $3,500 for Selfless Love Foundation www.selflesslovefoundation.org .
We have raised over $4,600 for charities in 2 months.
Word is out, Sammy D's cookies are famous because Sammy turns the delicious dial all the way up. Like her dad, she loves to bake and believes chocolate chip cookies can cure most of the world's issues.