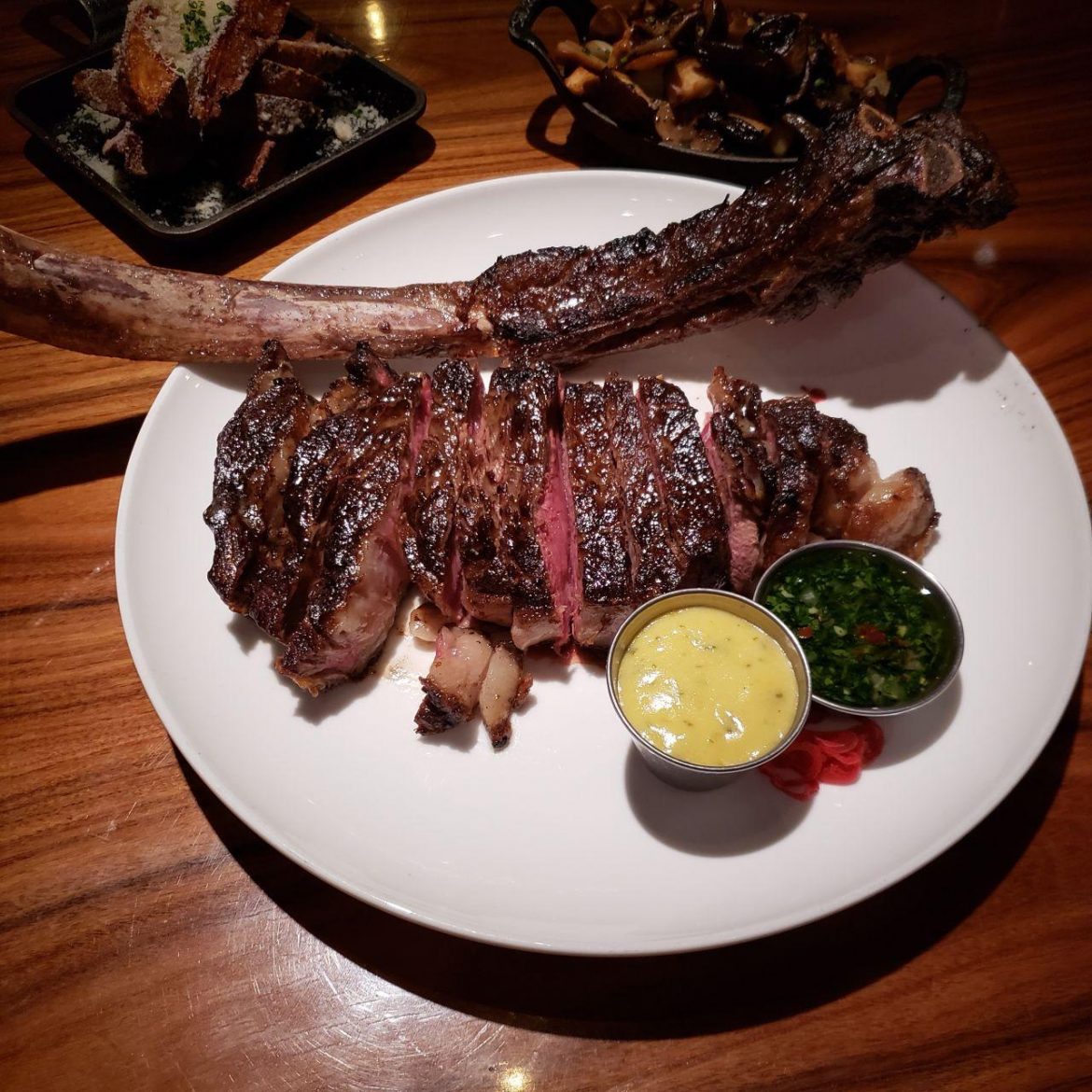 RMLCanada is bringing over the greatest eating, networking and philanthropy ever created with our first Canadian "meating." 
The stage will be set at STK Toranto with mountains of beef, goblets of wine and epic networking all for a great cause, Make A Wish.
We will have a great evening and since this will be the first of many events nobody will be able to say I was at the first one except YOU. 
We will have an open wine and beer bar for the first 2 hours of this amazing dinner, drink accordingly. 
Epic is the starting point,
The Secratary of Steak
Check This Menu Out……
To Start
Passed…..
Mac n Cheese Bites
Braised Short Rib Sliders
Spicy Popcorn Shrimp
Beef Tartare
Crostini Grilled Steak 
Course 1
Market Salad (Sorry)
Course 2
Prime Striploin 
Prime Ribeye 
All the sides…..
Then….
Dessert (lots of them)