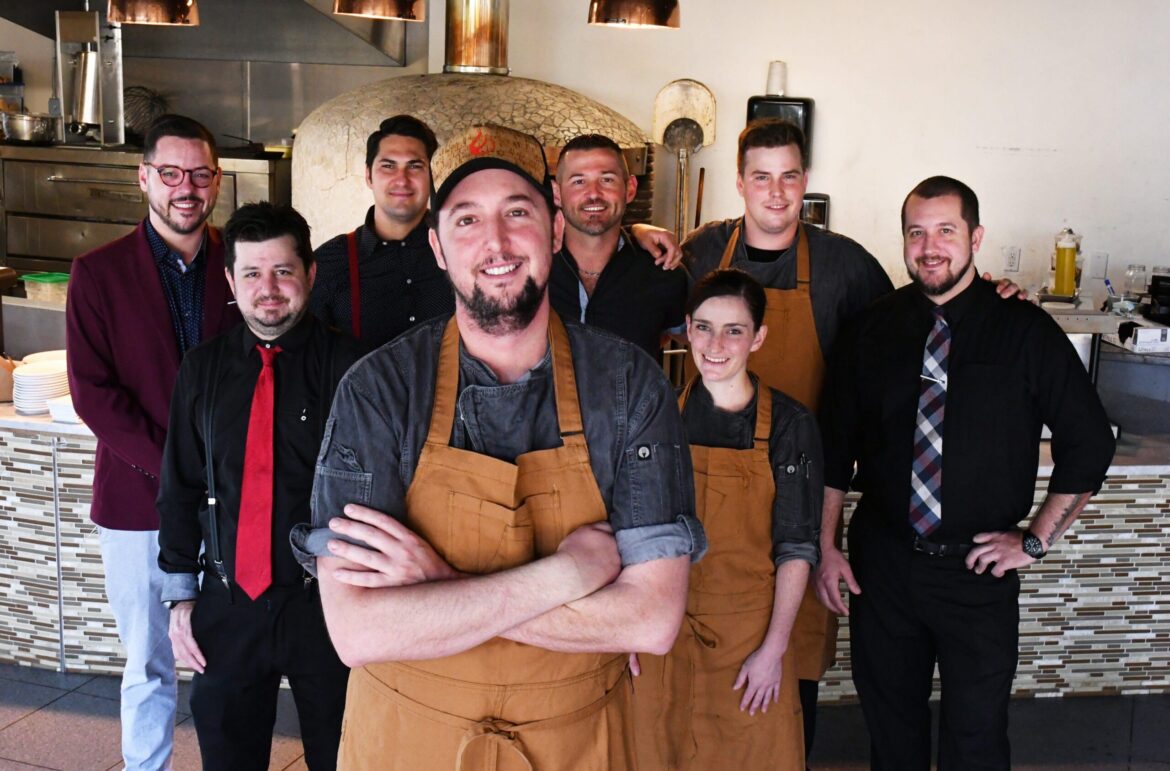 We come together for a study in time. Macallan and Chef Kevin Anderson come together to present a dinner with a keen eye on time.
Steaksman,
Icons live forever….they never age.
This "meating" is a study in time and place in one of the most delicious restaurants in Florida.
Chef Kevin Anderson and Macallan's Erin Yesser aka "The Brown Spirits Goddess of Macallan" will collaborating on a very special menu of Certified Angus meat and vintage Macallan.
Some of the Secretary of Steak's ponderings to be answered…..
How does steak's flavor change with where the steak is dry aged in the country?
What happens to the most famous scotch when it gets older?
Does older scotch pair better with different geographic steak?
This dinner will be a case study in the progression of age, dry aged beef and scotch spanning over 2 decades. 
Our favorite Scotch, Macallan will be serving a progressive flight of deliciousness while we celebrate the glorious beast. 
To be tasted Macallan 12,15,18 double cask.
Ember & Oaks dining room will be the backdrop to this epic evening.
Additionally 20 special VIP seats (one special course) will be made available (will include special pours)
Corporate sponsorships will be available
Chef Kevin's chef history speaks for itself, this dinner will be another chapter in the storied history of his resume. 
Stories will be told and many memories created this evening. 
Additionally, we will have silent auctions with rare sports memorabilia,  live auctions and raffle to support dog adoption efforts
Evan Darnell
The Secretary of Steak 
sos@redmeatloversclub.com
(917) 566-9527