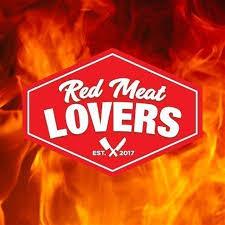 A night of large format meats, wine and philanthropy. We raise our goblets and chops high in the air for a cause. (maybe a cigar too)
Chef Kevin Anderson and The Secretary of Steak of the Red Meat Lover's Club are taking out all the large format meats and wine bottles for this special meating.
This night will center around the glorious oppportunity to have large format meats that can only be served to a glorious gathering of steaksman.
Think steamship round, full 7 bone rib roasts, whole strip steak primal, full tenderloins and beyond.
You will be greated with an old fashioned and some of the best passed food the Commander In Beef has ever seen.
Then we sit….a plate of cheese and meat will await you.
Then we eat from the large format meat stations set up around Ember & Oak.
We will also offer a unique opportunity for an additional Japanese A5 strip loin course.
Nothing will match the meat expect the large format wine bottles that will be uncorked this evening.
Don't sleep on this night…..one for the record books.
Red Meat Lover's Club signature silent and live auction will take place during the night for Chef Kevin's selected cause.