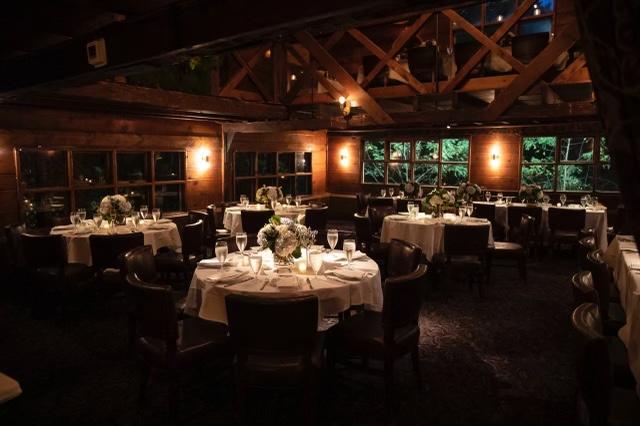 Chef Jamie Knott and Red Meat Lover's Club present an evening to see what steak reigns supreme in the Battle Royal of Meat.
Steaksman,
As the world gets more complicated we get more simple.
We are going to gather to answer one basic question on Thursday , November 11th at 7pm
What steak reigns supreme? Japanese Waygu Beef or Prime Dry Aged American Beef
This dinner will be held inside the Saddle River Inn aka The Saddle River Steakhouse the site for epic battle of world beef domination.
The dinner will be limited, the steak will be perfect and the cigars, bourbon, scotch and red wine will be flowing.
The night will consist of passed apps…..the best steak available….cigars and a few drinks (all included)
I can not wait for this one……best dinner ever at Saddle River Inn?
We will be having a live and silent auction for Sanzari Children's Hospital.
Also we will have a watch raffle for a Panerai ….made available by Diamonds East International Boca Raton, FL
All profits on auctions will be donated to Sanzari Children's Hospital.
United In Causes,
Your Secretary of Steak and Chef Jamie Knott