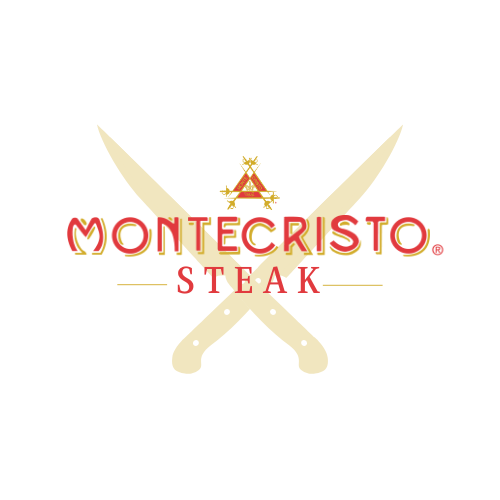 Texas takeover of meats, Montecristo Cigars and Woodford Reserve done the only way RMLC knows how to do. Large! EPIC! and Delicious!
RMLC is coming to the great state of Texas.
First ever "meatings" to establish our Houston and Dallas chapters AND the first time the world will see the NEW EPIC Vintage 12 by Montecristo.
We have been given the keys to Casa De Montecristo Houston and Dallas and we won't give them back to everyone has had enough steak, Woodford Reserve and the signature Toro lineup of Montecristo in smoked (every guest will get a 3 pack of cigars)
The Secretary of Steak knows Texas does things large so he has asked Certified Angus Beef for their keys to the "beef room". Without hesitation Certified Angus Beef said "bring the big truck with the big trunk."
With the venue in place and the steaks secured the Commander In Beef (the Secretary of Steak's boss) was worried about libations . Only one beverage could match the night Woodford Reserve.
Which we will be starting with….a signature cocktail by Woodford and we will be finishing ht meal with the Woodford Double Oak for a nightcap.
During the evening Casa De Montecristo will offer special pricing for Woodford cocktails and pours.
The Menu will consist of multiple renditions of the glorious beast. People will be fed and fed and fed. Red Meat Lover's Club does not do small food.
Montecristo will also launch the Limited Edition "first look" of the Montecristo BRM watch & humidor featuring the BRM Ed Montecristo (only 1,200 cigars made)
Two cities, two nights. Houston than Dallas.
Each city will be impressed, feed well and deserving of the first 2 chapters of the greatest eating, networking and philanthropy club in the world.
We will have special auction….silent and live for a very deserving charity.
United In Causes,
The Secretary of Steak and The Commander In Beef
Please Note These Events Will Take Place
Houston : 1960 Rd W Houston
Dallas : 3878 Oak Lawn Ave Dallas