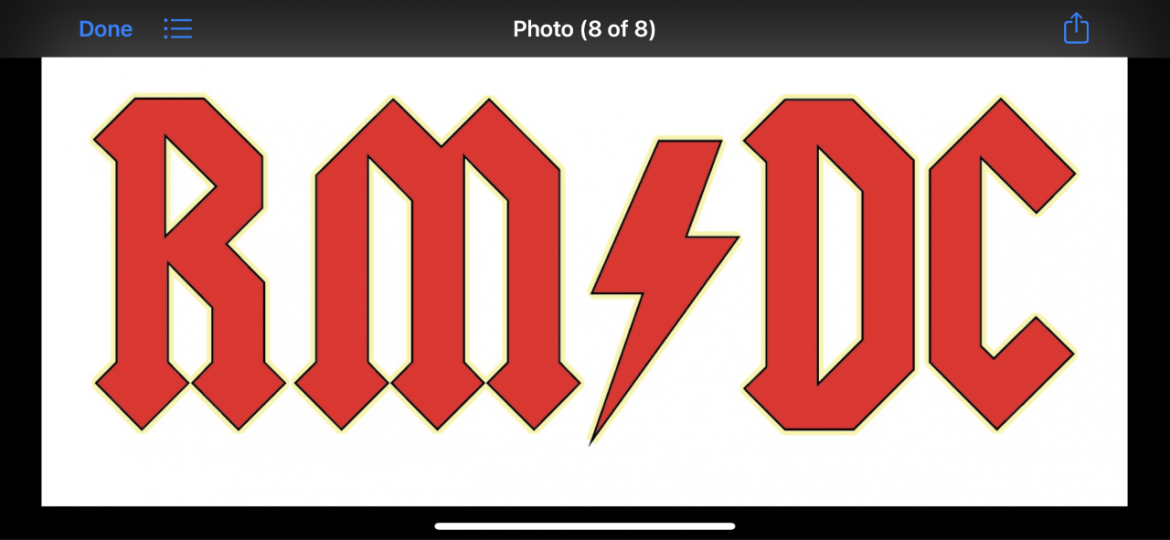 We gather at Casa De Montecristo DC for a cigar and cocktail and March In Lock Step to The Prime Rib for a feast and march back for more!
An exploration of the effects of time and place on life's luxuries — Cigars, Bourbon, Prime Rib…
Please join food writer and Professional Carnivore Nick Solares and the Red Meat Lover's Club as they launch the Washington DC's premier networking club centered on meat, cigars, wine, spirits, and philanthropy.
Timeless DC will celebrate all of the above with an evening of cocktails and whiskey from Woodford Reserve , cigars by Montecristo, and a feast at The Prime Rib. Most importantly we will be raising money for Make A Wish via live and silent auction.
We will commence the festivities with a special cocktail from Woodford Reserve and pre dinner cigar at Casa De Montecristo cigar lounge DC. From there we will proceed to The Prime Rib, located just a couple blocks from Casa De Montecristo, where we will feast on the finest Prime Rib and steakhouse classics. We will then return to Casa De Montecristo to sample the fabled Montecristo Epic cigar and imbibe in yet more Woodford bourbon.
20% of the live and silent auction revenue by our consignment parter will benefit Make-A-Wish Washinton DC®
100% of the auction proceeds from lots donated by the Red Meat Lovers Club and Nick Solares will be donated to Make-A-Wish Washington DC®