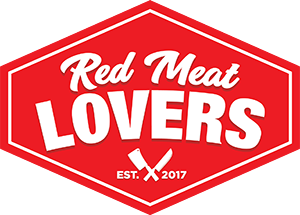 One night, one cow, one cause. Red Meat Lovers Club and Florida Sungrown Beef continue the tradition with presenting a night of beef & smoke
Some nights are circled on the calender and some are double circled. This night will be a celebration of the Tampa Bay Whiskey society , Red Meat Lover's Club, Florida Sungrown Beef, Macallan, Corona Cigar, Davidoff Tampa's amazing staff all for an amazing cause.
Shriner's Hospital of Tampa.
The Secretary of Steak has secured an ENTIRE FSG cow (400 pounds of beautifully butchered beef) and Sexzchef of Potions In Motion will make this a beefy throwdown only dreamed about by the Commander In Beef.
Macallan will be backing up the Macallan private jet and will be showcasing multiple espressions of our favorite Scotch. Think 12 double cask and sherry, 15 year, Rare Cask and Estate (this is a big deal).
Erin Yesser of Macallan will make sure your Macallan thirst is quenched.
We will have a live and silent auction as well as a special raffle for a unique item that will be a family heirloom one day.
In Red Meat Lover's Club fashion, we will have a live and silent auction for Shriners.