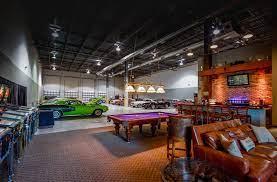 We return to our favorite event space….with after party at Smoke Inn , Boyton Beach!
(yes we can walk there) for Best Buddies.
We gather at our favorite "meating" spot, the famous Museum 66. Home of vintage muscle cars, restored pinball machines and a bar we can stock with the good hootch.
The night will be a celebration for Best Buddies.
The dinner will be in classic beef style….sexychef will being out some Gold cheesesteaks , some buttered ruebens, Wagyu sliders,crack bacon and some meatballs…..remember rookies fill up on the apps.
Then we carve…..ribeyes to be exact. Maybe some potatoes maybe some veggies (we care about a well rounded out plate).
Desserts will be a slab of something desserty.
After party will be held at Smoke Inn…..yes we can walk there.
The charity partner will be Best Buddies https://www.bestbuddies.org/
Best Buddies International is a nonprofit 501(c)(3) organization dedicated to establishing a global volunteer movement that creates opportunities for one-to-one friendships, integrated employment, leadership development, and inclusive living for individuals with intellectual and developmental disabilities (IDD).