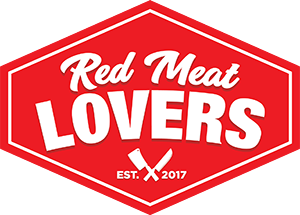 We gather for Best Buddies and beef. This night will be a historic night of beef. We have secured the rare , rare and will be raising forks.
We raise forks and glasses for a night of amazing beef.
Sexzchef of Potions in Motion & Easy Meats will be collaborating on a epic evening.
The night will be a once in a Delray Beach lifetime. The cause right.
The venue will be the Bridges Clubhouse
The night will consist of prime beef, dry aged beef and beyond.
Best Buddies Palm Beach County will be the charity partner.
The bar will be open, the cigars will be given out with great gusto.
The auction will benefit Best Buddies and we will have amazing things to bid on.
Special A5 VIP ticket offered. Special sponsorship opportunities for this night.
All invited to beef.
The Secretary of Steak
Thank you to Dan Labow of Get Paid for your Claim for special sponsoring this "meating"