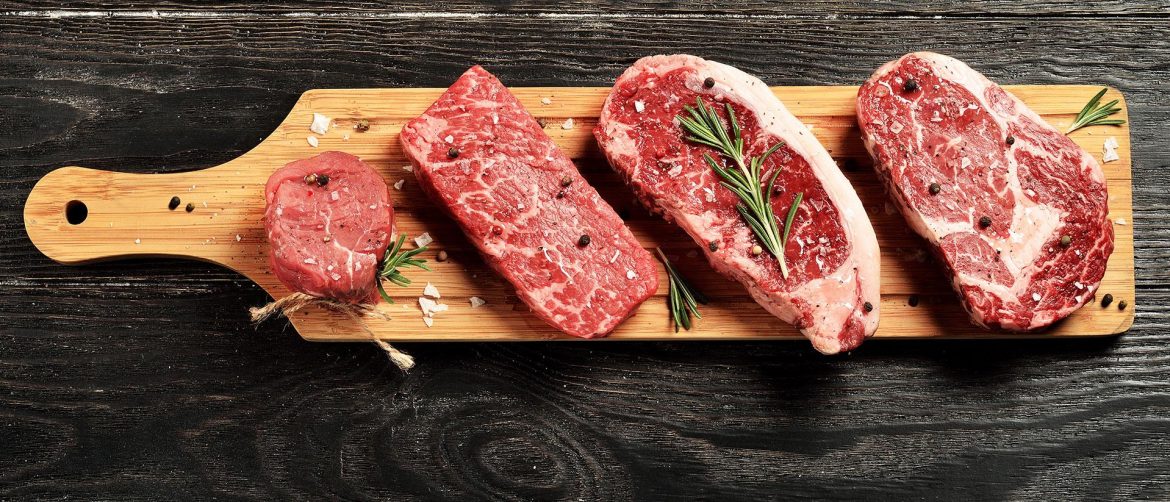 Best in class distilling meats epic meat cuts for a night that will be talked about for years to come. We consume with great skill.
Red Meat Lover's Club, Nick Solares and Johnny Prime come together for a night of large format meats, incredible wine and we will consume with great enthusiasm.
A lineup of incredible meats, served by the Secretary of Steak's favorite NYC steakhouse Smith and Wollensky will offer every steaksman a unique night of eating and wine .
Smith & Wollensky will be the backdrop …the meat playground….for all Steaksman to consume large format meats with reckless regard to moderation.
The Secretary of Steak of the Red Meat Lover's Club, Evan Darnell, has tapped his fellow carnivores for collaboration.
ROOKIES FILL UP ON Passed Apps….don't be that guest.
Then we will be setting Meat Stations captained by…..
This will be a curated night of delcious wine and meats
A special limited edition VIP ticket will be offered for a 1 hour preview opportunity. Get first crack at the crackly pork bites, the prime rib end cut, the center cut of the strip steak and beyond.
Each VIP ticket will come with Johnny Prime's Beef bible.
Casa De Montecristo will include a very special cigar for every guest! We will be able to smoke at Casa De Montecristo afterward. The exercise part of the evening.
Red Meat Lover's Club will provide the wine and the bar will be avaliable for purchase.
Additionally, every guest will receive a bespoke RMLC butcher apron!
Most importantly the evening will feature live, silent, and raffle auctions to benefit the Tunnel To Tower Foundation
We will have amazing things to bid on..
Most importantly the evening will feature live, silent, and pick-a-prize auctions to benefit the Tunnel to Tower Foundation
About Tunnel To Tower
Since 9/11, we have been helping America's heroes by providing mortgage-free homes to Gold Star and fallen first responder families with young children and by building custom-designed smart homes for catastrophically injured veterans and first responders. We are also committed to eradicating veteran homelessness and aiding the victims of major U.S. disasters.