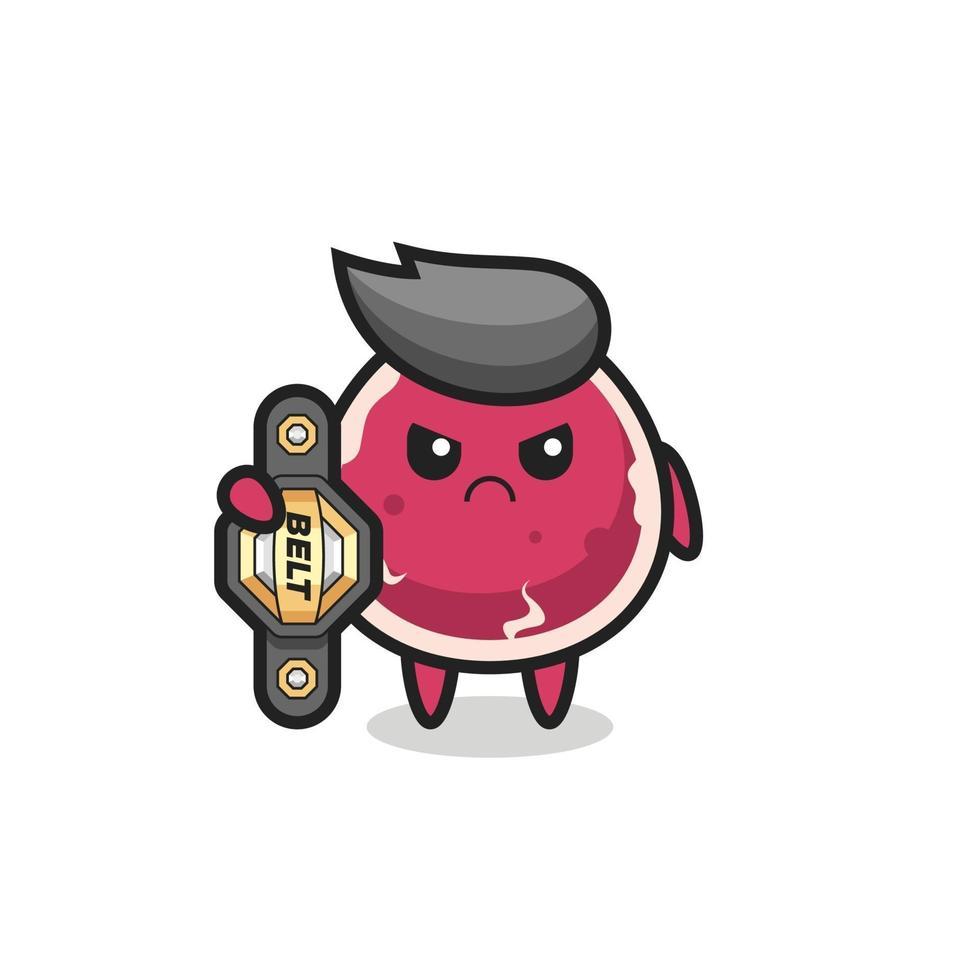 We will gather around the ring. Watch the fighting action while consuming beef & bourbon all for an amazing cause.
Steaksman,
Imagine old Rome…Gladiators walk into the Colosseum, the crowds cheer, the men fight while the crowd is sucking down goblets of wine, eating meat on bones, grizzle juice rolling down their arms onto their toga, everyone lusting for the kill. Blood everywhere…..on the plates and fighters.
We are going to recreate this scene on Thursday, December 8th at 6:30pm at H. Greg Lux
The Secretary of Steak envision steaksmans chowing down on smoked brisket, meat chops, and other food that was popular 2,000 years ago.
Between fights we retire to the outside to the exclusive RMLC Montecristo cigar lounge . We discuss the previous bloodbath while looking forward to the next one.
We will have 4 hours of drink, meat, cigars and fighting.
The entire battle scene aka H. Greg Lux's sales floor will be reserved for one group….Red Meat Lover's Club and friends.
Premium Bar will be OPEN, Jason Savino Style
This will be an amutur fight card, fighters are battling for pride and the valuable win, when they walk to the ring the fighters will be walking thru a gauntlet of steaks and steaksman.
Want to be there? Buy early….this will sell out.
We will be raising money for Make a Wish Foundation and we will do it well.
In chokes and chops we trust,
Your Secretary of Steak