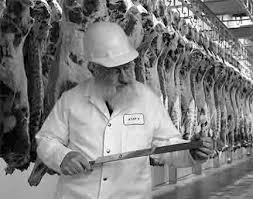 Once again Red Meat Kosher Club gathers for an epic cause
Steaksman,
The brisket will be roasted, the chicken will be passed, the sliders willbe consumed.
The scotch will be guzzled, the bourbon sipped and vodka mixed. The cigars will be snipped, lite and smoked.
This night will give every attendee the knowledge that there will not be a better evening presented in Florida on March 5th.
We celebrate friendship,connecting and doing good.
Our charity partner is amazing.
This night will be beyond special.
In Kosher we trust,
The Secretaery of Brisket