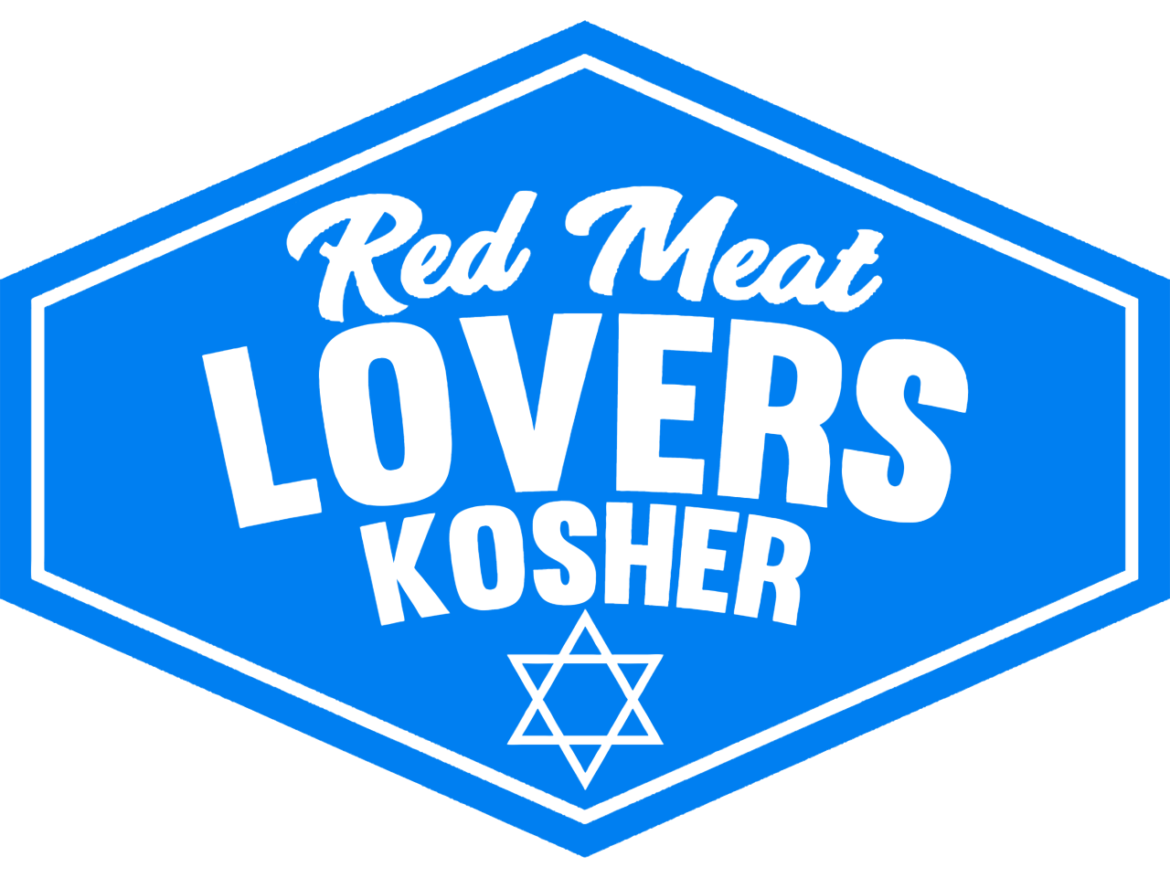 The Secretary of Brisket unites the Red Meat Kosher Club for a night of cars, beef and smoke. We will be doing this for Helping Israel Fund.
We gather for a night of big food, a few drinks and a ton of fun. Evan Darnell, The Secretry of Steak & Matthew Maschler, the Secretary of Brisket come together like knife and fork .
We will create a night that will be spoken about in hushed tones til the next Kosher Meating.
Part 1……
heavy passed…..big drinks….goblets of wine
Part 2
we sit….1 table….plated beef….family style sides….
Part 3
we raise our hands for Helping Israel Fund
Part4
cigars….sweets….hugs
A night of amazing…..live music….side shows….silent auction…..raffle….live auction all for Helping Israel Fund