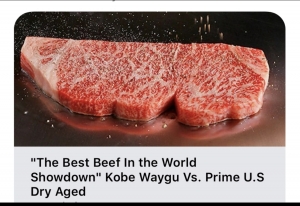 Last Wednesday at Prime 7 our Steaksmen were able to eat in an international beef battle royal!
The infamous KOBE WAYGU Vs. the nationally acclaimed DRY AGED. Who will win this best cut beef  crown and emerge as the global champion? I will let you know the winner later on. First, let's look at the night as it progressed.
Our Steaksmen entered Prime 7 with a plethora of delicious stations inside and out.
A now staple at our events, the delicious candied bacon, again !@#$!! amazing!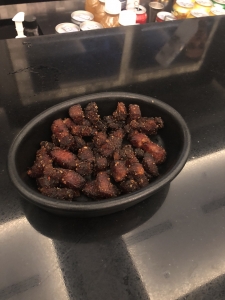 Look to the left and there's the ever so popular massage girls getting some of the men ready for an eating frenzy!
A fine display of assorted sushi. I tried the spicy tuna roll and it was very good. I say that because I am a picky sushi eater. Bravo!
Let's move outside and we will work our way back inside later.
As our Steaksmen continued to mingle there were a variety of stations available to us.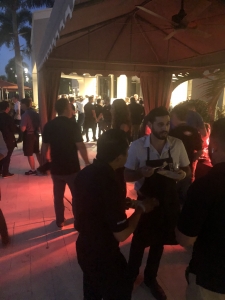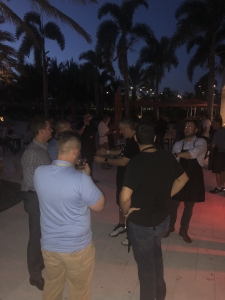 Slider and tater tot station.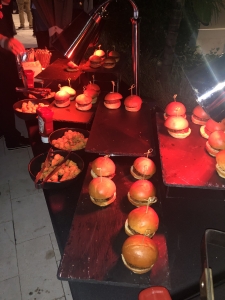 The Italian station with stromboli and different pizzas.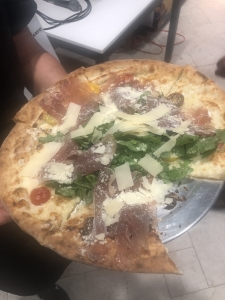 Followed by an enormous pasta station.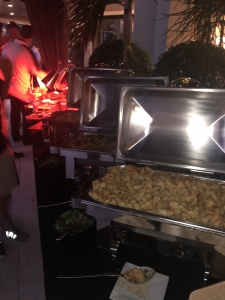 As our members walked around they were able to stop by the cigar table for a smoke.
As an added bonus for tonight's event, each Steaksman was given a steak knife which they were able to have custom engraved.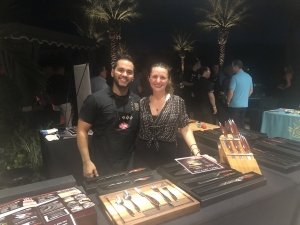 Engraving done by Javier and Mariana of Rhineland Cutlery, www.rhinelandcutlery.com.
Moving back inside there were 2 MAIN EVENT seating's. As everyone continued to mingle,
our esteemed SECRETARY of STEAK addressed the crowd.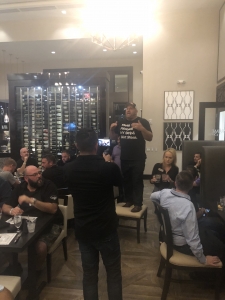 On to the battle royal…………..
Each Steaksman was served a piece of KOBE WAYGU and a piece of sliced DRY AGED. Accompanied by roasted tomatoes,potatoes, mushrooms and long hot peppers (which were delicious)!
The KOBE WAYGU comes with a birth certificate to authenticate its trace-ability.
For additional sides, as if we needed them, lol, were seasoned fries (PSYCHOTIC) and brussel sprouts.
After the battle royal ended the girls from SNOWFELLAZ were there for dessert.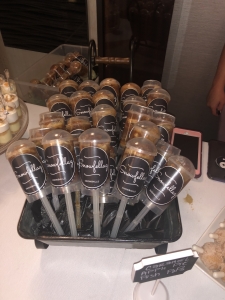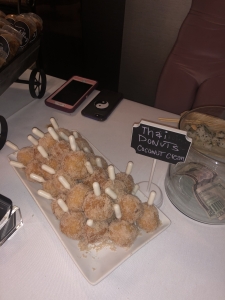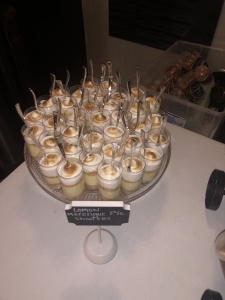 Caramel APPLE PUSH POPS, THAI DONUTS with COCONUT CREAM dipping sauce and LEMON MERINGUE PIE shooters! I have to say these girls make the most PSYCHOTIC desserts. Out right insane!
After the 2nd seating came the charity portion of the event. This events charity was for Cystic Fibrosis and $16,700 was raised. Bravo gents!
All in all it was another fantastic event and we would like to thank Jason from Prime 7.
Justin who always slays it in the kitchen.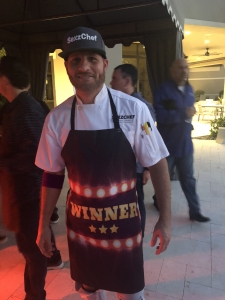 And Evan Darnell SECRETARY of STEAK and Founder of the RMLC!
Now the winner……… after I took a good share of opinions from the members the winner of the BEST BEEF IN THE WORLD goes to……….
KOBE WAYGU!!!!!!!!!!!!!!!!!!!!!!!!!!!!!
in a literal 2nd round knockout! My opinion, it wasn't even close. You could cut the Waygu with a plastic fork, literally. Dry Aged is great on it's own, but on the same plate as Waygu, it never had a chance!
See you at our next event……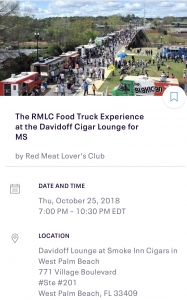 Don't forget to buy some gear.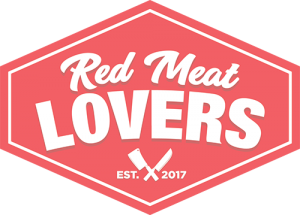 Look for more posts from THE PSYCHO FOODIE………..social media outlets coming soon!